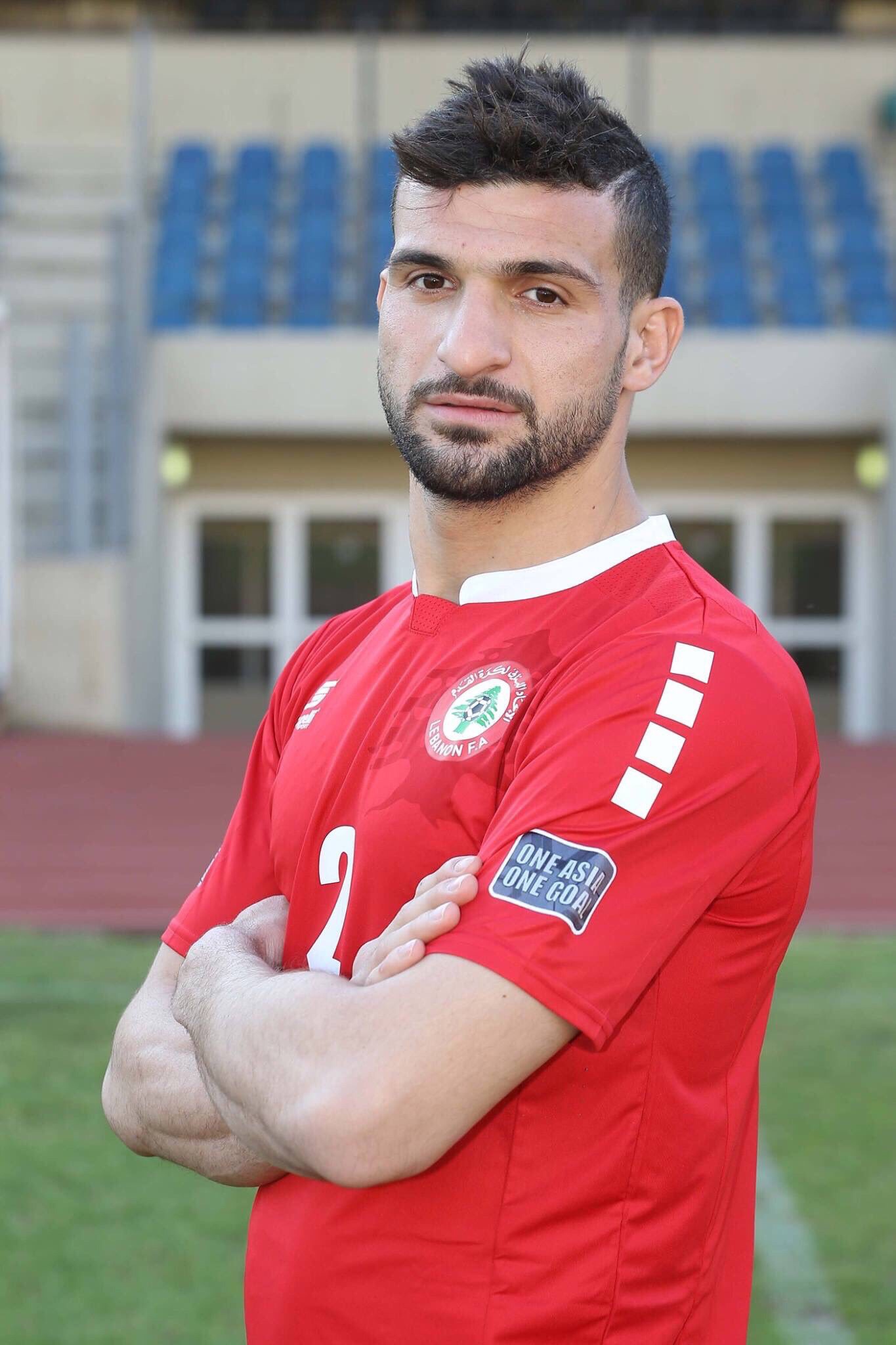 The 2019 AFC Asian Cup will be held in the United Arab Emirates in January of 2019.
24 national teams will participate. They will be divided into 6 groups, each having 4 teams. Therefore, there will be 4 pots of 6 teams.
The draw will be held on May 4, 2018 and will be based on April's FIFA Rankings.
According to March's Fifa Rankings, UAE (host), Iran, Australia, Japan, Korea Republic, and China PR are in the pot 1. Lebanon, which is ranked 12th in Asia, is in the pot 2, with strong teams as Saudi Arabia, Uzbekistan, Palestine, Syria, and Iraq.
However, there is no certainty that Lebanon stay in the pot 2 at the time of the draw.
According to our calculations which are based on fifa's website:
– In case of a win against Malaysia, Lebanon will have 404 points.
– The Cedars can be overpassed by one team: India or Kyrgyz Republic. India can overpass Lebanon in case of a win against Kyrgyz Republic
– (422 points), while the Kyrgyz can overpass Lebanon in case of two wins against India and Myanmar (424 points).
– The good news is that Lebanon can overpass two teams : Uzbekistan and Palestine. It will be difficult to overpass Palestine but the Cedars can do it if Palestine loses against Oman and Bahrain or if they win against Oman (391 points) but draw against Bahrain (401 points). The most realistic scenario is that Lebanon overpasses Uzbekistan in case of a loss or even a draw (394 points) of the Uzbek against Morocco.