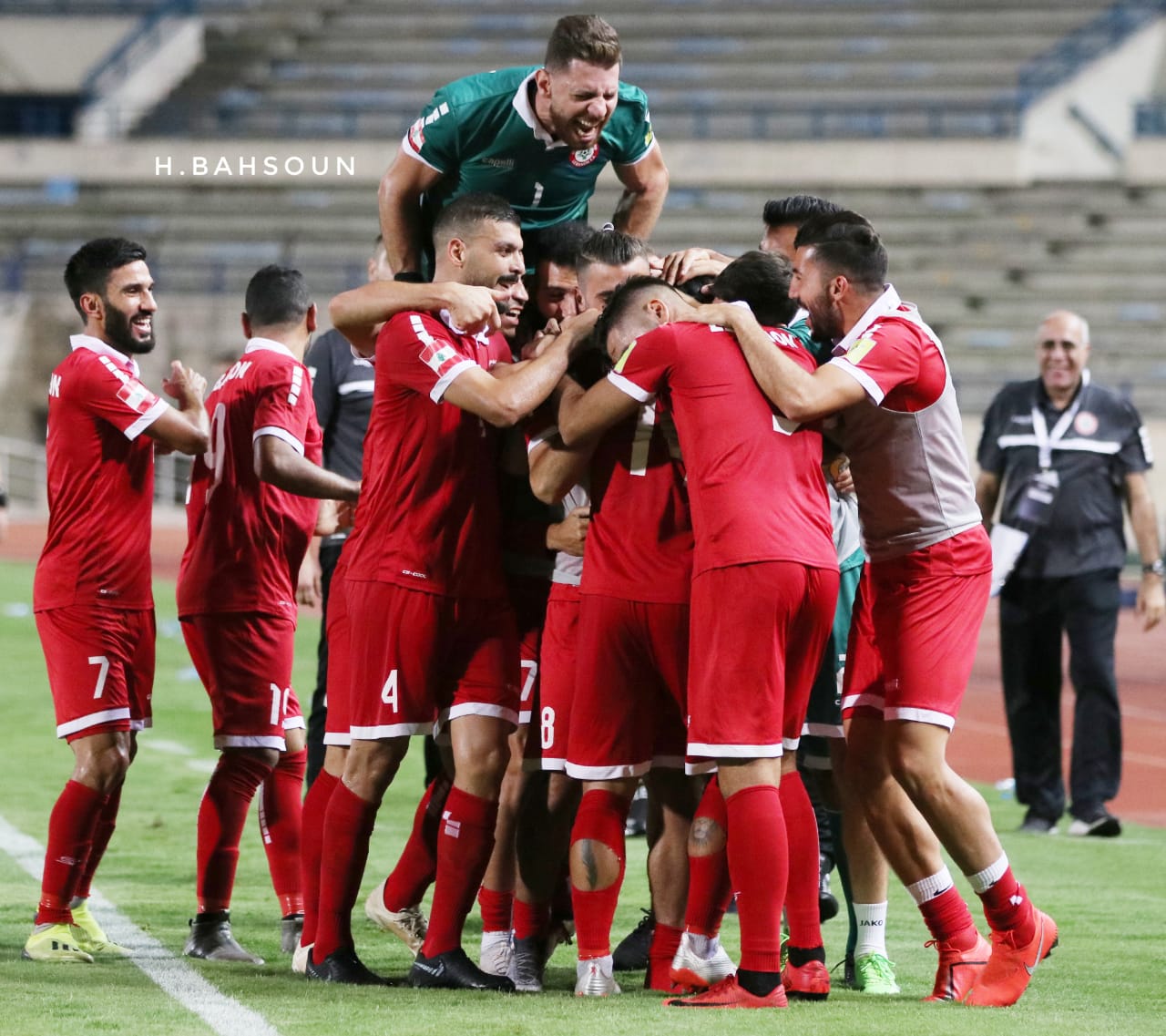 The Lebanese Football Association (LFA) published its 14th circular this year.
In this circular, the LFA has set the dates of both the "Elite and Challenge Cups" 2020-2021, the 2019-2020 Under-17 league (it will be the last Lebanese U17 League), the 2019-2020 women's Under-19 league and the 2019-2020 Beach Football League.
The LFA also announced that the Under 23 national team will take part in the qualifications for the 2022 U-23 Asia Cup.
Moreover, the Lebanese senior national team will travel on its first training camp under coach Jamal Taha for a week, starting September 2 in UAE. The new coach will lead his team for the first time in a friendly against Jordan during that camp.
The U-18 national team will also play 2 friendlies against the Qatari side in Doha on both November 9 and 12.