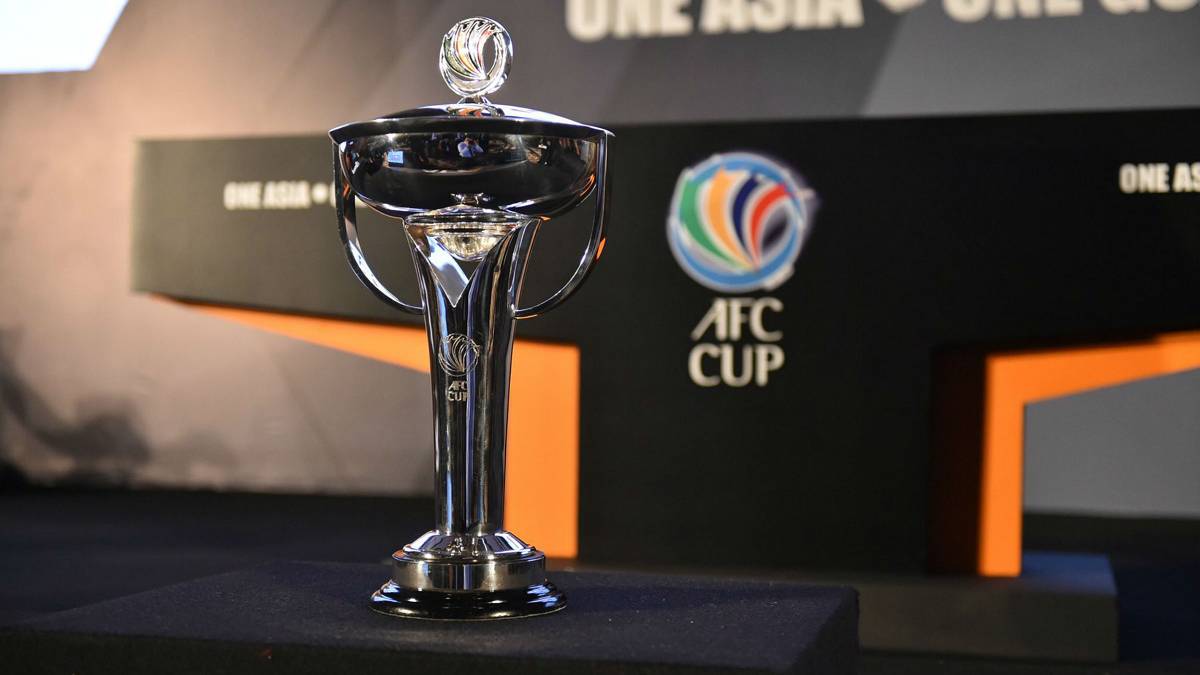 Last Wednesday, The Asian Football Confederation (AFC) has announced which cities will host the AFC Cup 2020 group stage matches.
Usually, the games would be played in a home & away format. But this year, due to the COVID-19 pandemic, the AFC has chosen to select a host city where the four teams meet and complete the group stage matches.
The new format will see teams start their campaign on the 26 of October and conclude the group stage on the 4th of November.
The first group of the west zone will be played in Manama (Bahrain). This group consists of Al Manama, Al Ahed FC, Al Jaish (Syria) and Hilal Al Quds (Palestine).
The second group will be played in Kuwait City (Kuwait). This group consists of Kuwait, Al Ansar FC, Al Faissaly FC (Jordan) and Al Wathba (Syria).
Al Ahed FC has submitted a request to host the matches of Group A but sadly, the Beirut explosion has wiped out the chances of that ever happening.
The West Zone semi-finals will be played in a single leg, on the 23rd and 24th of November with the final of the West Zone to be played on the 1st of December. The final of the AFC Cup will take place on the 12th of December.