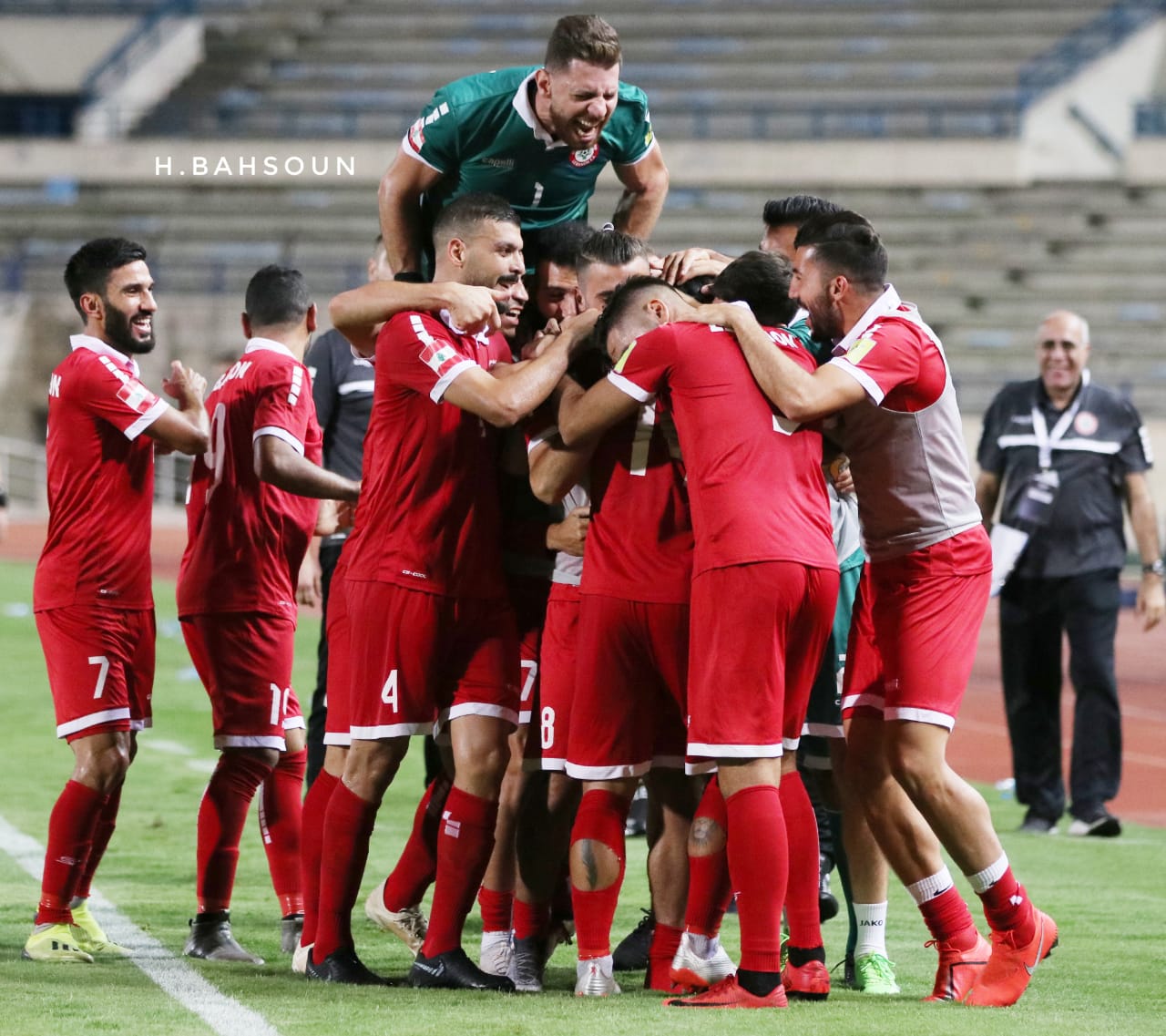 FIFA is set to host an online congress on September 18th, and one of the many topics to be discussed is the possibility of a new rule that would allow players with multiple nationalities to switch national teams.
Currently, players eligible for more than one country aren't able to transfer from one national team to the other after having played only one minute with the first in a competition.
This new rule would allow these players to make the switch if they have played a maximum of three competitive games before turning 21.
FIFA will also be adding a set of rules stating how long a player must reside in a country to be eligible to play for its national team.
In the case of children who have moved to a new country with their families, 3 years of residency will be required for players who moved before the age of 10, and 5 years if the player was aged between 10 and 18 years old.
The rule for players aged 18 and above will remain the same, and requires 5 years of residency for the player to gain a new eligibility.
So far, we don't know a Lebanese player that might use this change of regulations. Amin Younes isn't eligible to change.