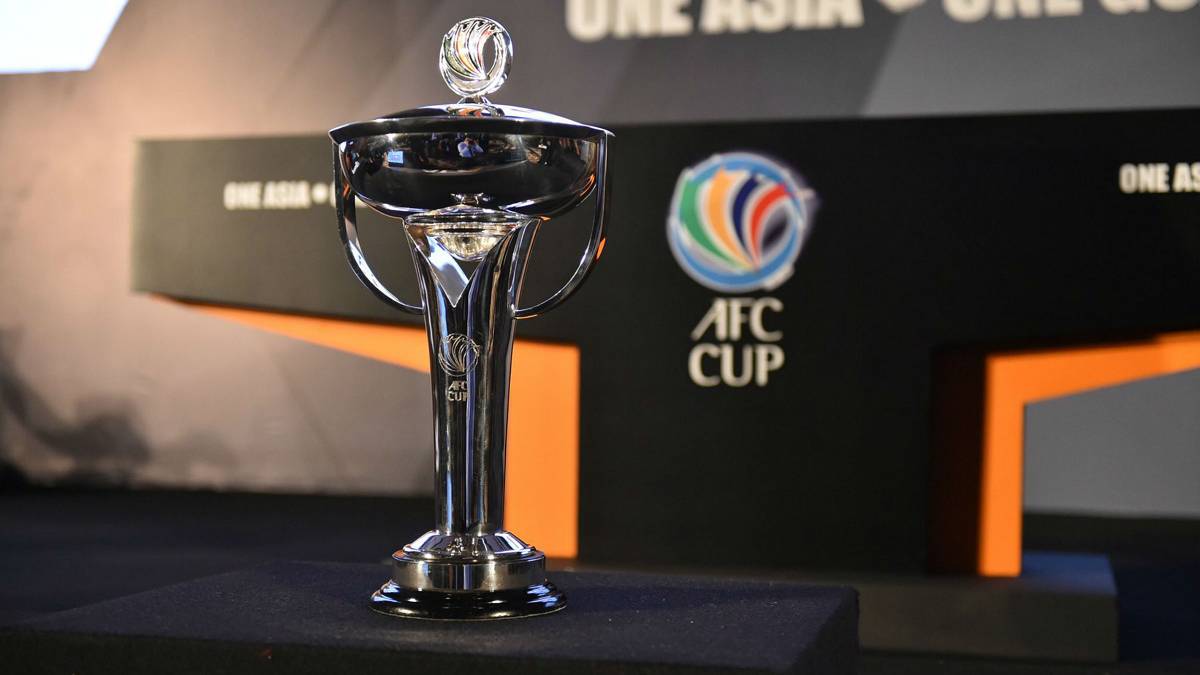 In an official statement, the Asian Football Confederation (AFC) has announced the cancellation of the 2020 AFC Cup.
According to its executive committee, the pandemic has caused a "Force Majeure" which made it hard to coordinate the logistics in the five zones and the inter-zone matches, therefore it was forced to cancel the competition.
Since the 2019/2020 Lebanese league has not been played. The Lebanese Football Association (LFA) will decide which two teams will represent Lebanon in the upcoming AFC Cup. It's expected for the LFA to choose both Ahed FC and Ansar FC for the 2021 edition of this tournament.