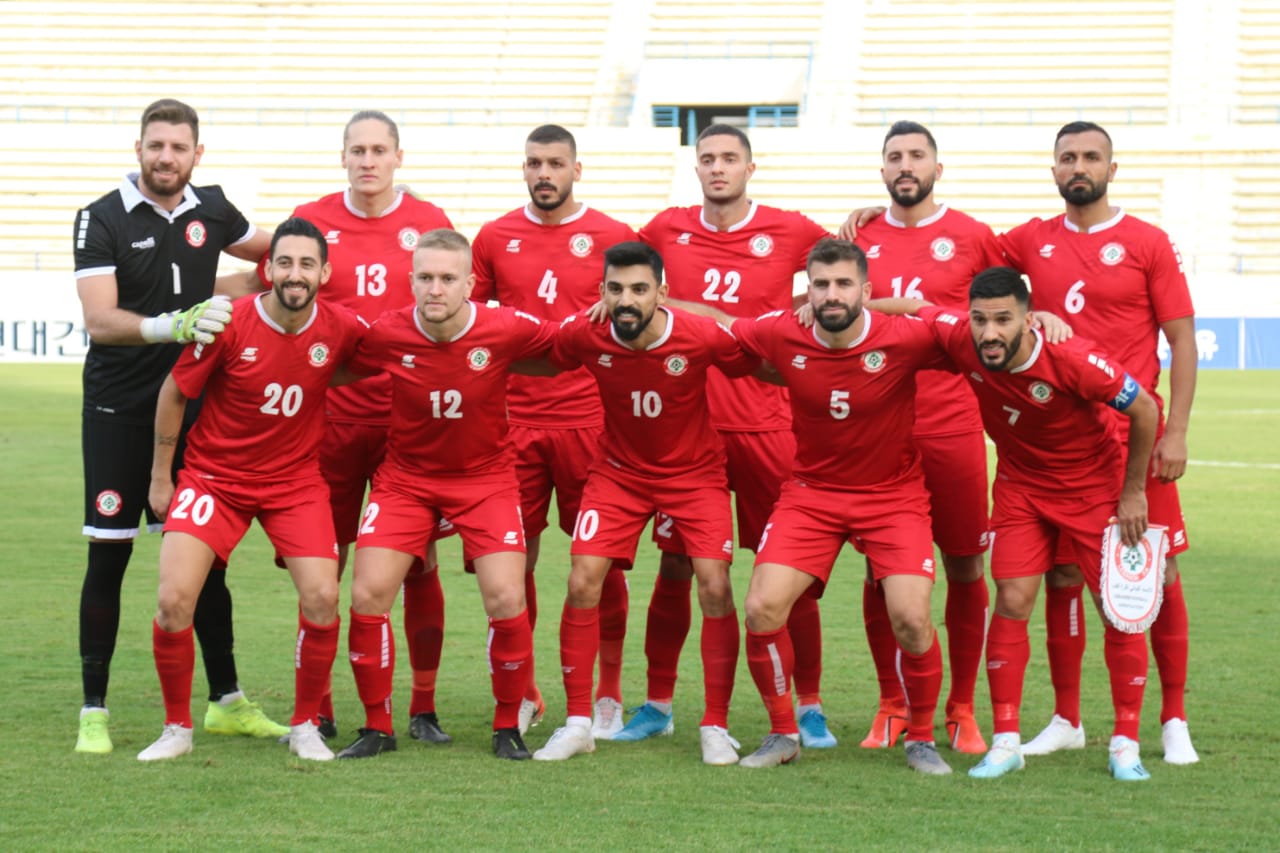 The new FIFA ranking is out today, and Lebanon are ranked 91, 1 place below our latest ranking.
This fall back is due to lack of international games for Lebanon, as other nations played games in this October international break (either friendlies or competitive games like in Europe and South America) while the Lebanese Football Association preferred to focus on the restart of the league action this month.
Even though Lebanon fell back in the general standing, but it's still 13th in Asia and 11th between Arab countries.
The Cedars will play a friendly on 12 November against Bahrain during the camp in the UAE.