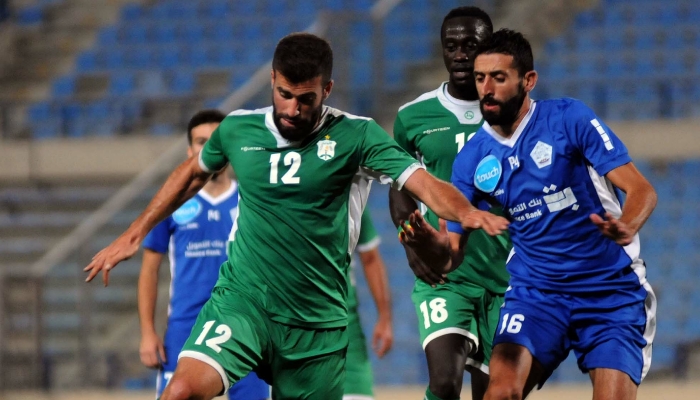 According to El Maestro Sport, Adnan Haidar will come back to Ansar in order to play the Final 6.
Adnan Haidar, 31, has 36 appearences and 1 goal for Lebanon since his debut in 2012. Nadim Afiouni from LebFootballreview.com described him as "an all-round type of central midfielder: good on the ball but also strong in the tackle. He is also a big player who adds a much-needed physicality when he comes in."
Ansar didn't replace him with another player of his caliber.
However according to our sources, Adnan Haidar has not been contacted yet by Ansar.