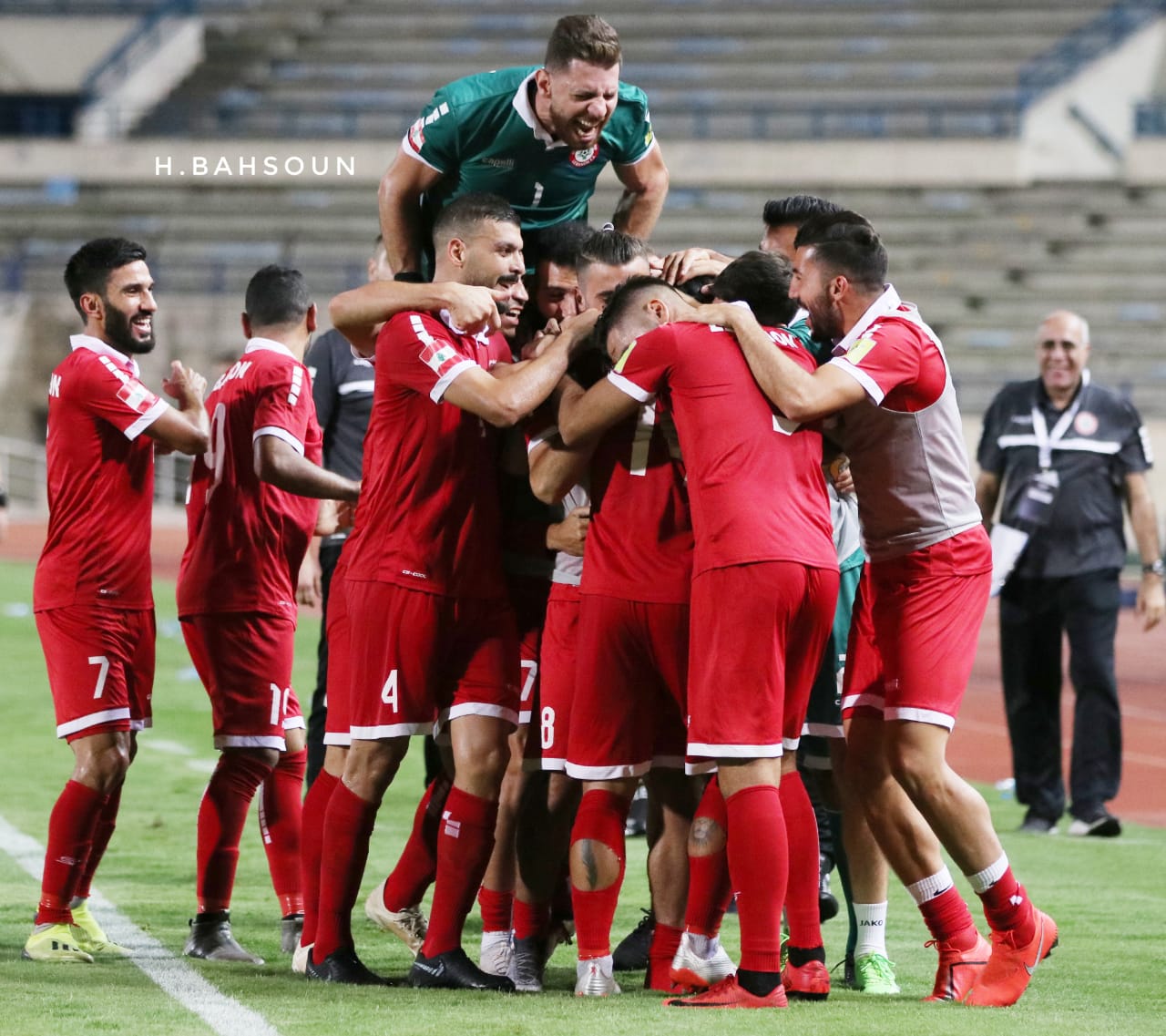 Ahead of the important friendly game against Bahrain on November 12 in the UAE, some names of the players called-up to the Lebanese national team have been revealed!
Ahed have posted that 5 players were called-up: Mehdi Khalil, Hussein El Zein, Nour Mansour, Hussein Monzer and Mohammad Kdouh.
The absence of Mohammad Haidar is due to an injury he got against Tadamon Sour two weeks ago while the absence of Khalil Khamis seems to be a technical call.