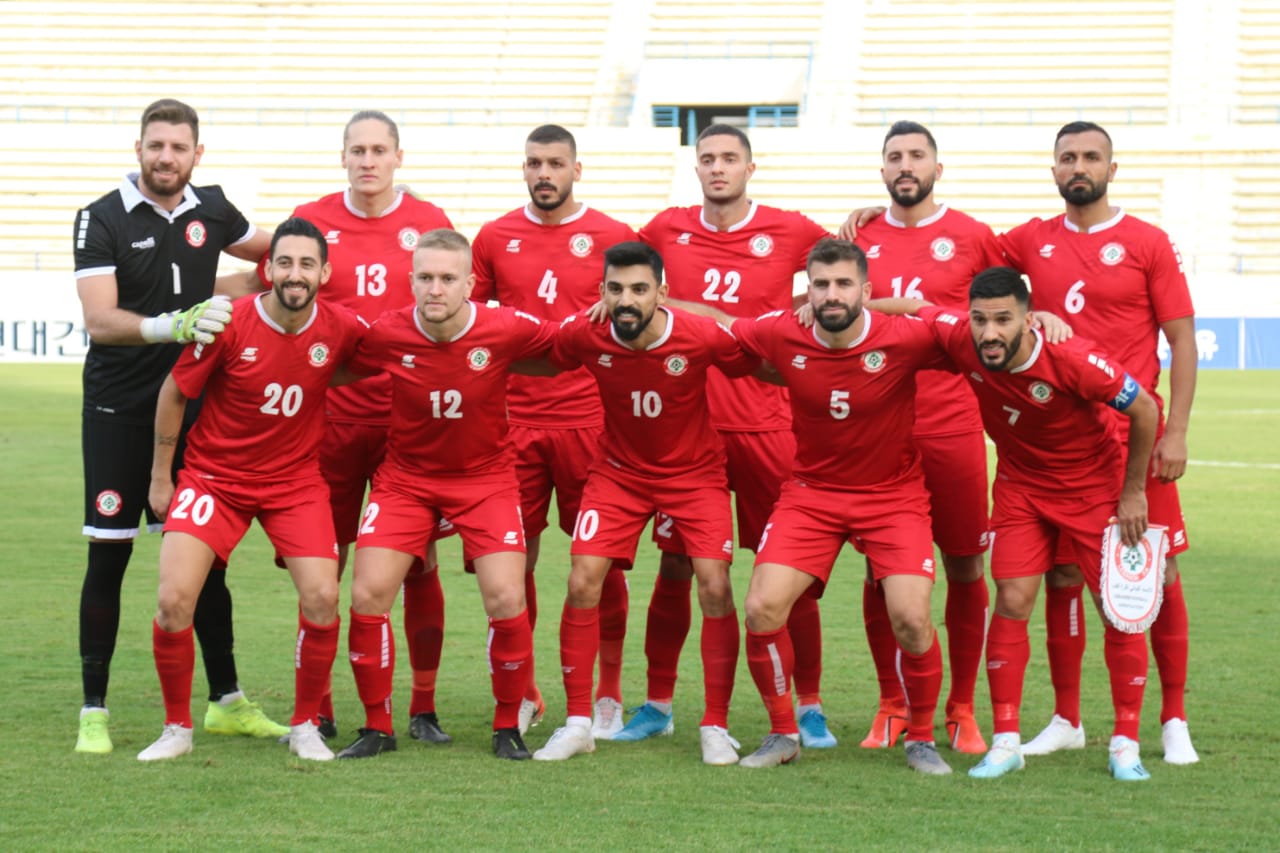 In November, Lebanon lost 1-3 against Bahrain. Therefore the Cedars lost 16 points, they are now ranked 92th.
Lebanon are still ranked 12th in Asia.
The FIFA ranking is important for two reasons:
At the FIFA Arab Cup, which will be played in December 2021, the best 10 ranked teams in Africa and Asia will qualify directly to the final phase. Lebanon are now ranked 11th among Arab countries.
The World Cup third round and Asian Cup final round draws will be based on the FIFA ranking.