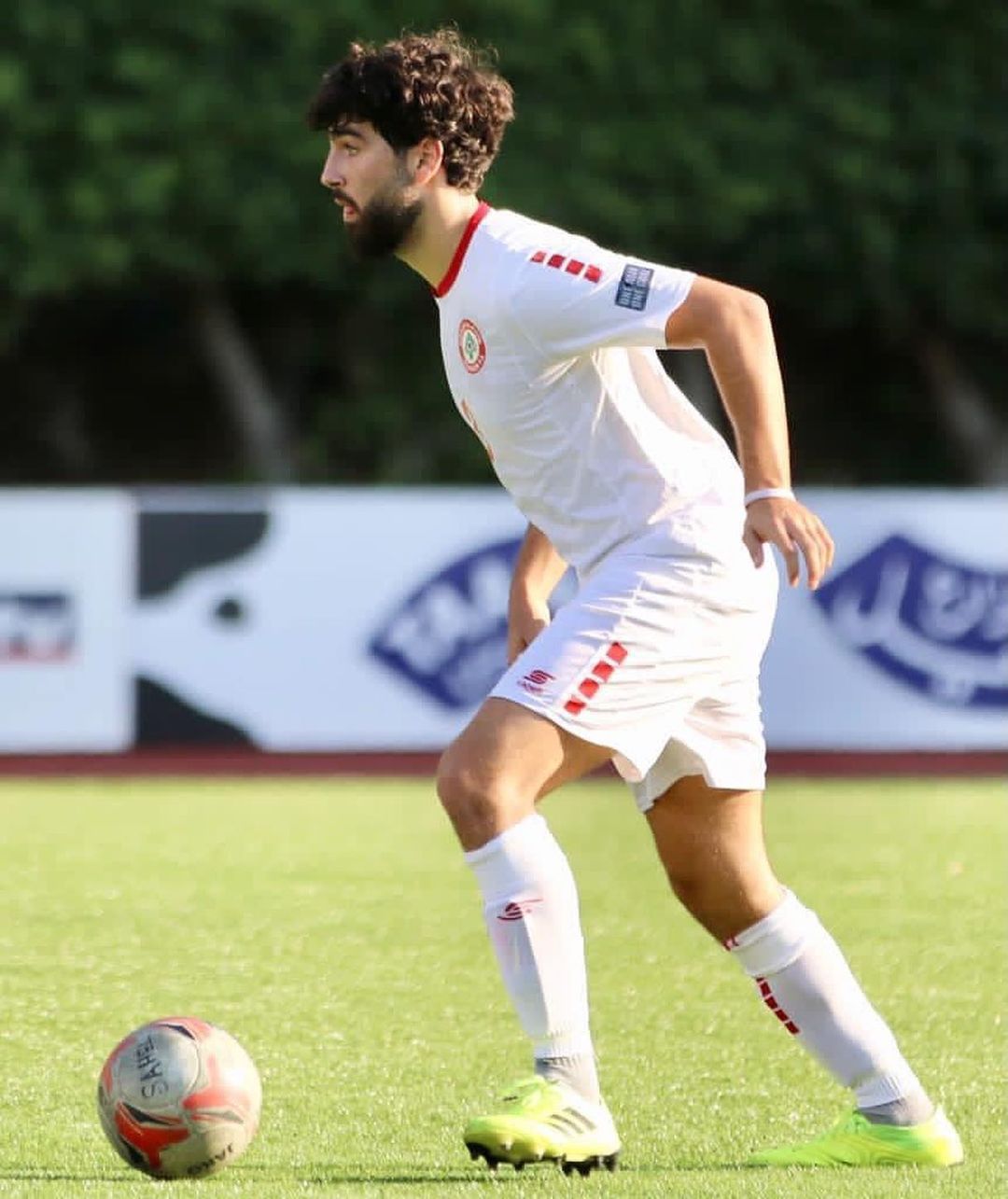 Canada Premier League have a draft system in which clubs select players from the University Teams, similar to the NBA Draft system. Valour FC have selected Tony Mikhael and therefore he will have the opportunity to play in the top level in Canada.
Tony Mikhael is a defender. He joined the U-22 national team in November and played in three friendlies against Lebanese Premier League clubs, scoring a penalty against Ahed.
The Canadian Premier League will start on May 22, pending clearance from health authorities.