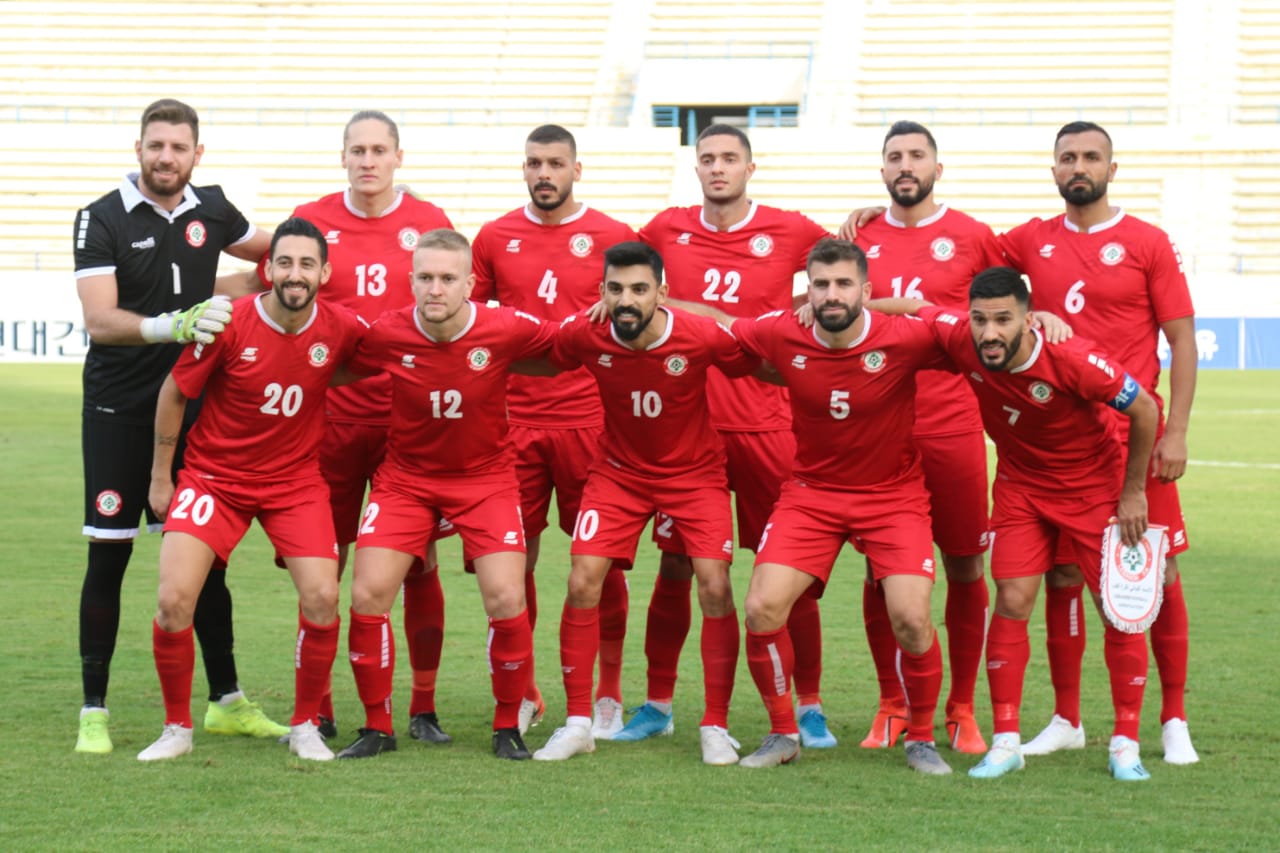 Due to sanitary conditions, the Asian Football Confederation (AFC) has decided to postpone all remaining matches counting for the second round of qualifying for the 2022 World Cup to June 2021. Each group will play in one location that will be decided next month.
The schedule for Group H is as follows:
June 3
Turkmenistan vs South Korea
Sri Lanka vs North Korea
June 7
Lebanon vs Sri Lanka
North Korea vs South Korea
June 11
Lebanon vs Turkmenistan
Sri Lanka vs South Korea
June 15
Lebanon vs South Korea
Turkmenistan vs North Korea
The host association has the right to hold matches over two days instead of one day for each round.
To AFC also specified that the federations have until March 5 to submit their request to host the matches of their group. The AFC will give their final decision on March 15.
Concerning group H, for the moment no federation has officially submitted its request to host the group.