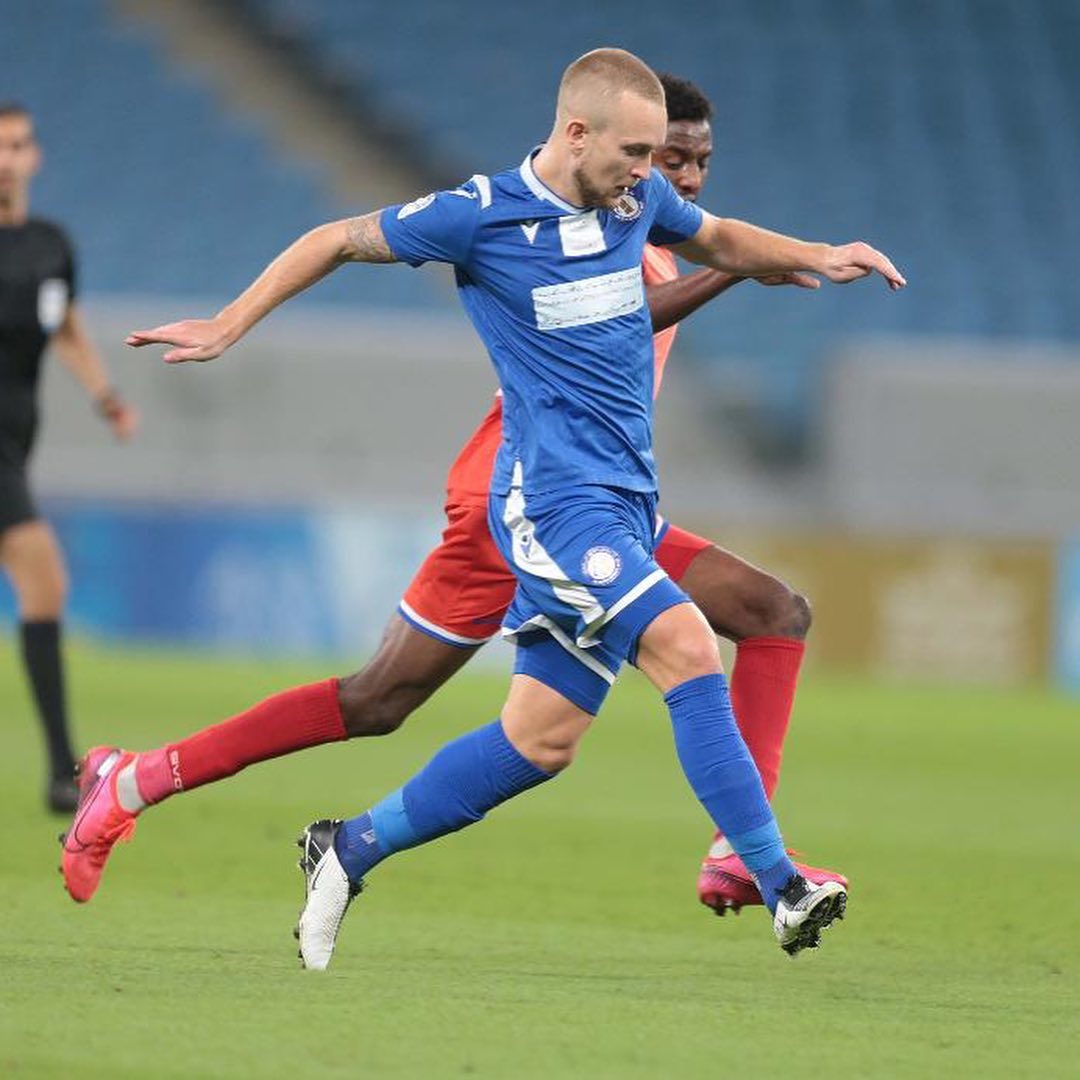 Alexander Michel Melki announced on Instagram that his contract with Al-Khor (Qatar) was terminated.
Melki join the Qatari club in January 2019 following a good performance in the 2019 AFC Asian Cup with Lebanon.
At his time in the club, he played 34 games for the club in which he helped Al Khor escape relegation in 2 occasions.
According to Lebanon Football Guide, the current german coach of Al Khor chose another German forward instead of Melki.
The Lebanese defender enjoys good reputation in Qatar. Some of his perfomances have been noticed — including his match against Al Sadd in October 2020.
Will he stay in Qatar or come back to Sweden? The Cedars need him to be in good form especially in June for the Asia's 2022 World Cup qualifying matches.