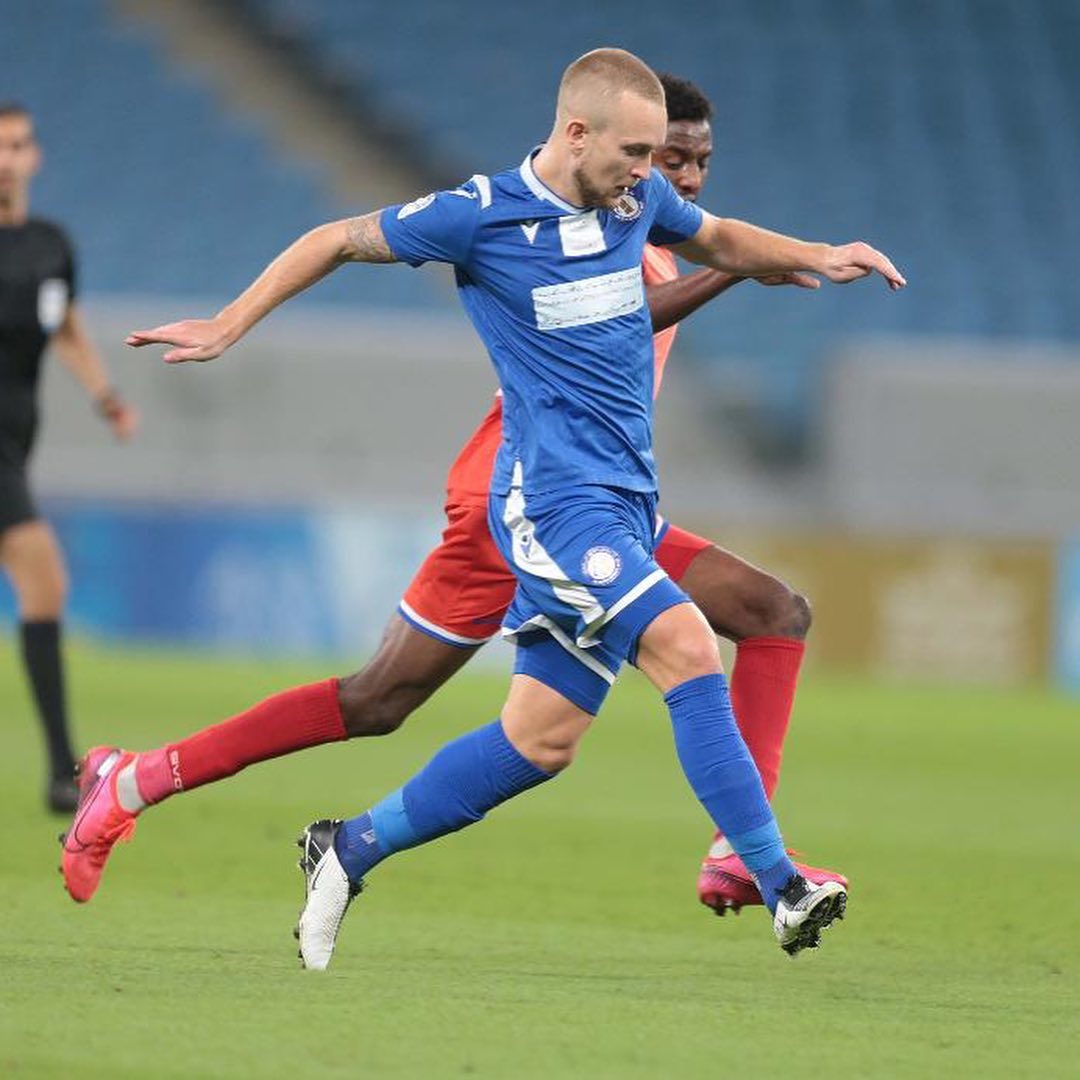 Alexander Michel Melki joined Al Shahaniya, the current leader of the Qatari Second Division. Their homeground is Grand Hamad Stadium, in which Adnan Haidar scored a wonderful goal for Lebanon against Oman in 2013.
Al Shahania extend their lead this week. They have already won automatic promotion to Qatar Stars League, while the runners-up will have to win the play-off against the team that finished eleventh in the Qatar Stars League. With three games left, Al Shahaniya are guaranteed to play at least the play-off match if they don't manage to win the title.
Will we see Melki back to the top division?
It's a really good news for the national team. Alexander Michel Melki is a regular starter and the Cedars will need him to be in a top form in June for the last 3 games of the Round 2 of the Asian's World Cup Qualifiers.