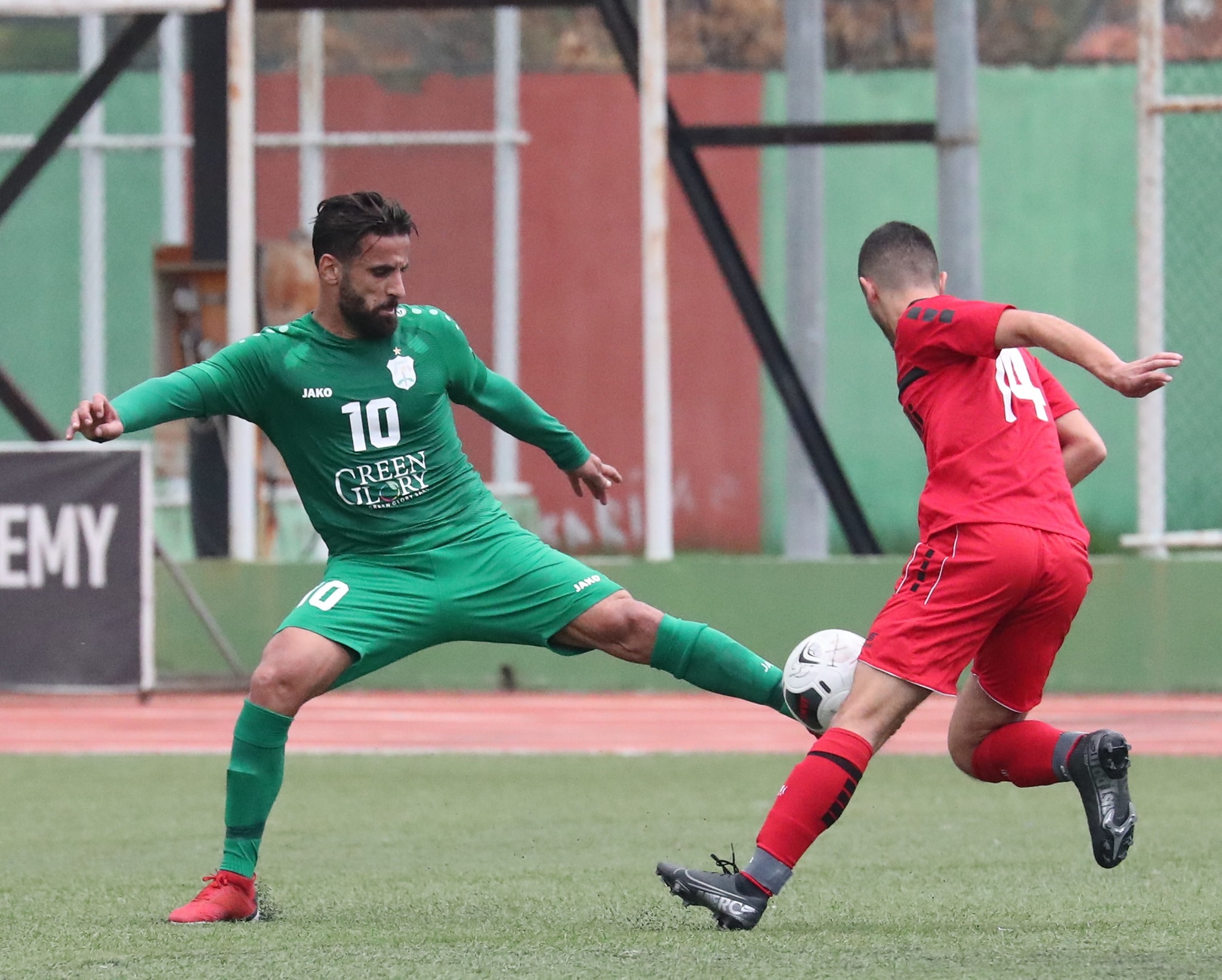 In Ansar's press conference before the game against Muharraq, Abbas Atwi Onika has announced his departure from the club after 4 seasons.
He stated that tomorrow's game is the last game he will play wearing Ansar's jersey. He also noted that he joined Ansar hoping to win the league and the cup, and that he achieved that.
Through the season, there were many rumours about Onika retiring this season, but it was denied by him in a previous occasion. He announced that he will reveal his new club once the team comes back to Beirut.
The 36-year-old midfielder played 14 games this season in all competitions, scoring once and making 3 assists.