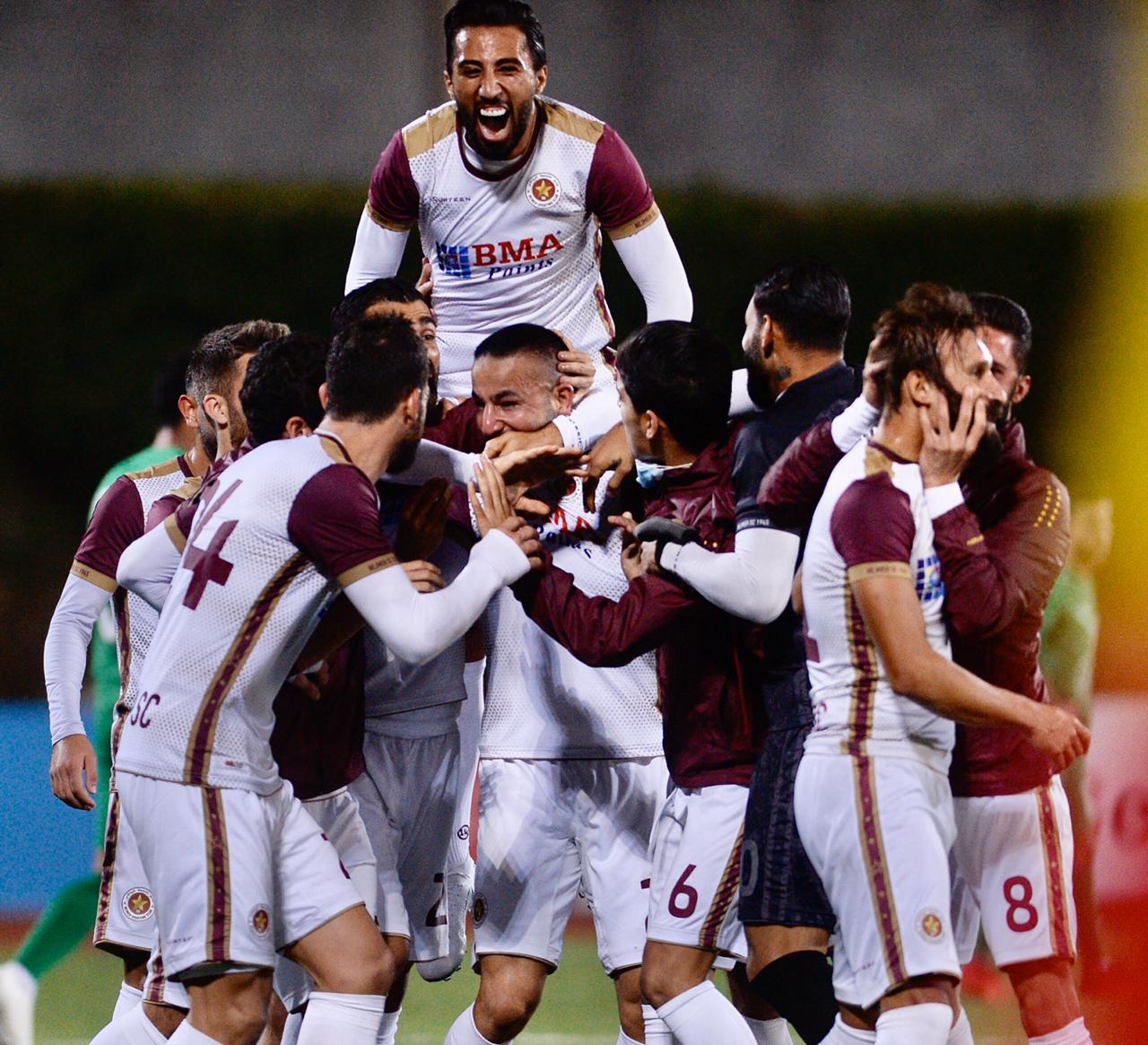 Today, Nejmeh recieved an email from FIFA that states they are banned from signing new players in the upcoming transfer window.
In 2020, Issaka Abudu escalated his case to the CAS and Nejmeh were obliged to pay a hefty fine, of 76000$ for not paying Issaka's wages of 12000$ in 2019.
According to Shoot sports news, Nejmeh were about to pay their dues.
Nejmeh won't be able to sign any new players to their squad, not even youth players. The Manara team will have to participate in the upcoming 2022 AFC Cup.