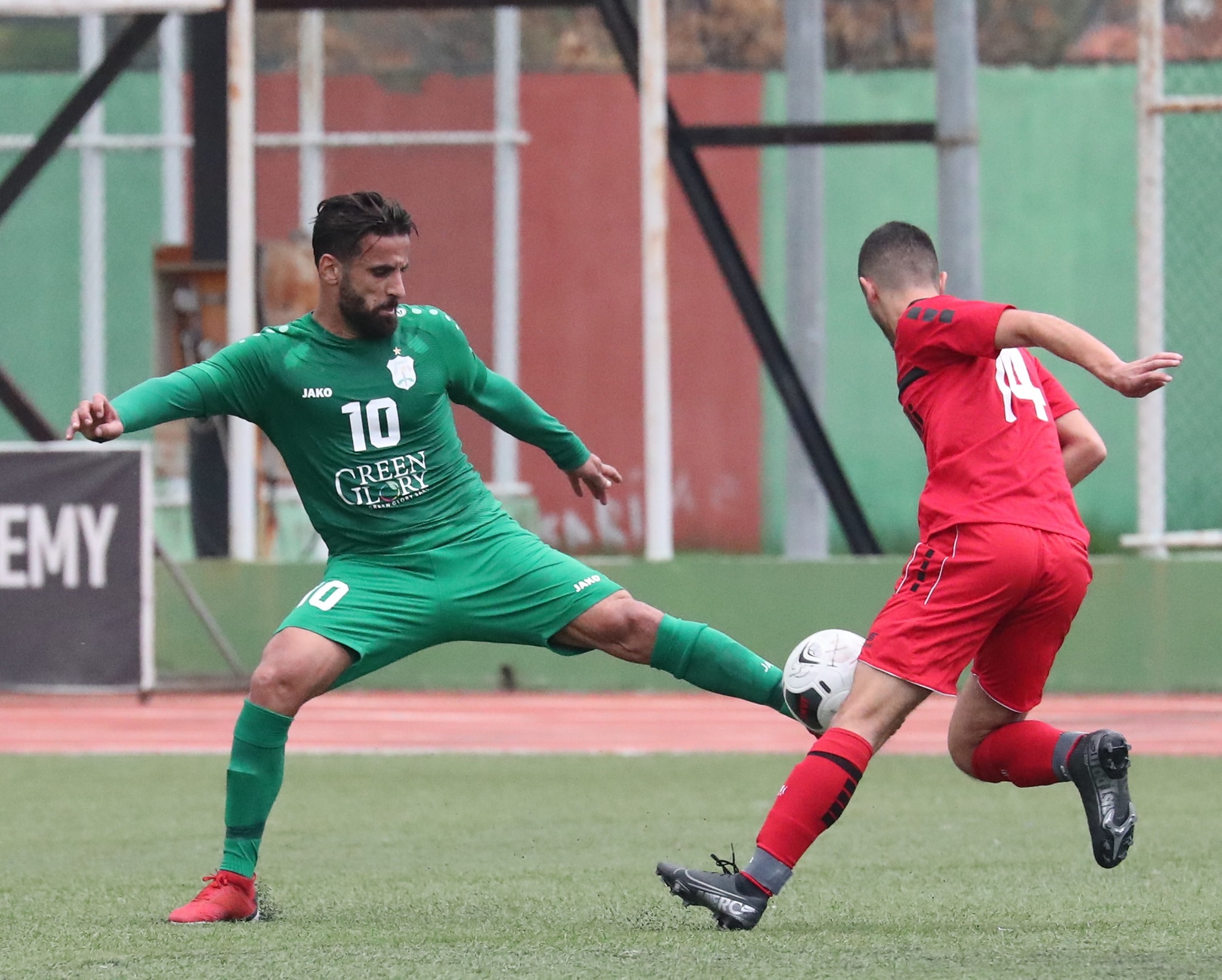 In an official statement, Bourj has announced the arrival of two players.
Hassan Bittar, 29, is a defender. Last season, he played 864 minutes in 14 games across all competitions. He also made one assist.
Abbas Atwi "Onika", 36, is a midifielder. Last season, he played 893 minutes in 16 games across all comeptitions. He scored one goal and made 3 assists.
Onika started his career with Bourj, in 2000 and went on to win 7 leagues and 4 cups during his 20 years career. He's coming back home to hang his boots in the place where it started all.