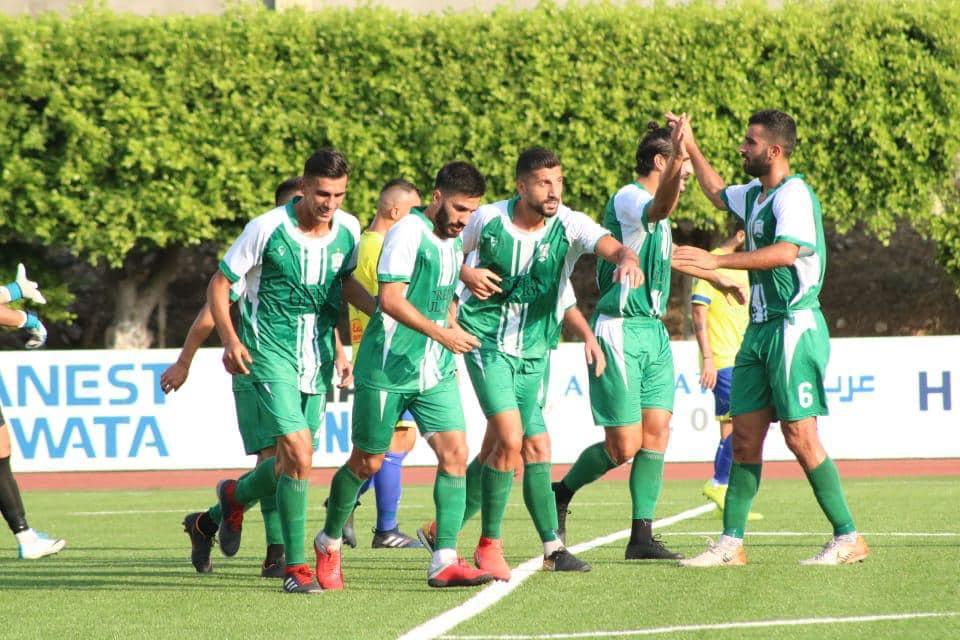 On the first week of the championship round, Al Ansar lost 2 precious points after the draw with Safa SC. It seems Al Ansar didn't just lose those 2 points..
It all started with goalkeeper coach, Maan Jamil, resigning from his job. According to MTV, this is because he was blamed for the draw after trusting Hadi Mortada ahead of Nazih Assaad.
Hours later, coach Abdel Wahab Abu Hail announced his resignation also. 4 weeks before the end of the league.
There isn't any official response from the green club as of yet, but rumours suggest that Ansar reached out to Malek Hassoun, head coach of Ahli Saida, to take over the club. According to MTV, Hassoun is waiting for the blessing of Ahmad Al Hariri, the president of Ahli Saida.
It doesn't stop here. Jihad Ayoub also announced his decision to leave the club without giving any reason:
"After a long day of reflection! I took the decision to end my contract with Al Ansar FC. I want to thanks the club, my teammates and especially the fans who supported me from day one. Best of luck in the rest of the season."
Jihad Ayoub, 25, has been a starter in midfield this season, playing 9 games. He extended his contract last summer. Ayoub is considered a key element in Ansar's team and his loss could be costy for Al Za'im.
All the interior problems are surfacing in the most important period for the title. Could the interior chaos cost Al Ansar the title?