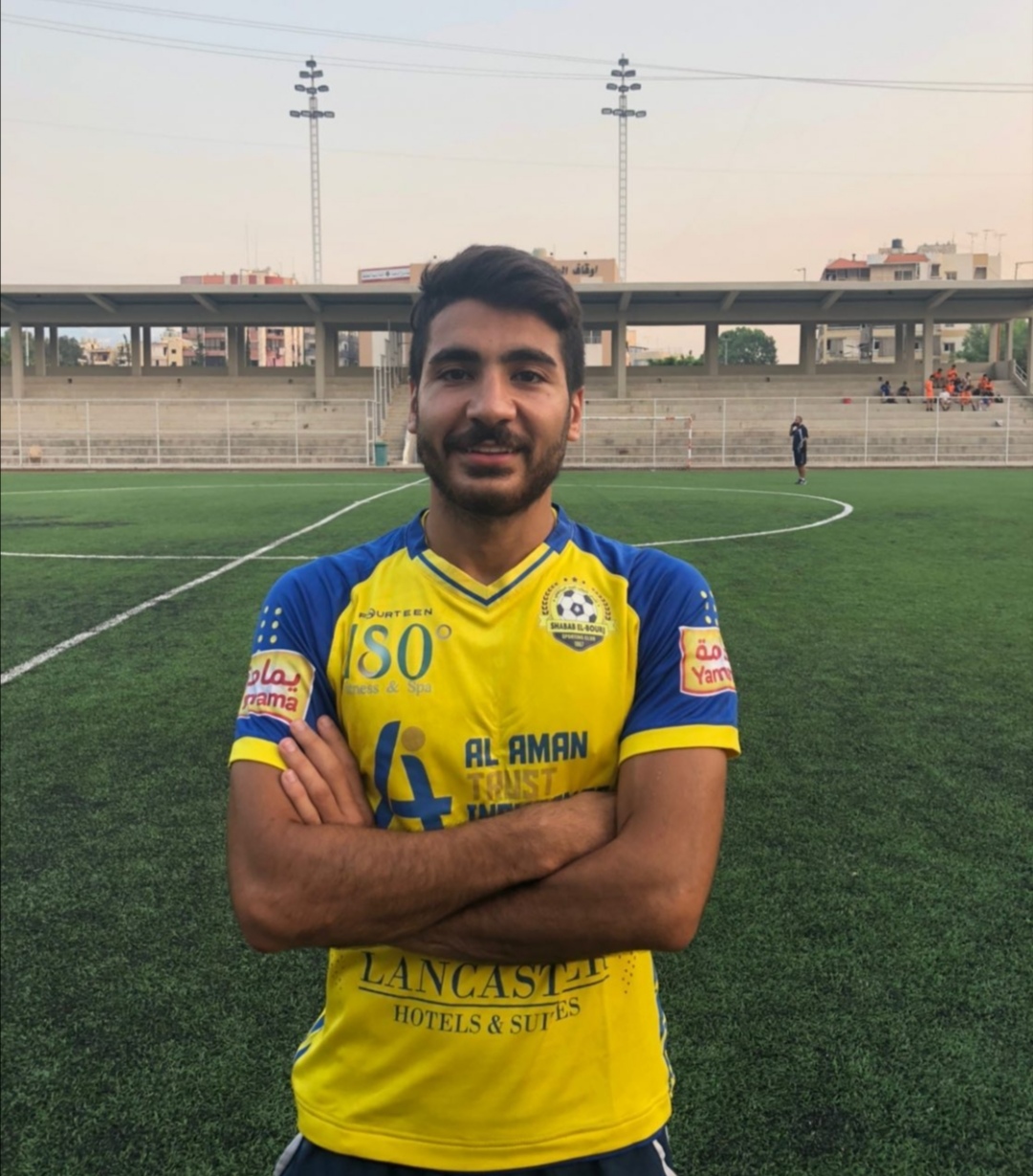 Shabab Al Bourj FC have signed playmaker Mehdi Koubeissi on a 2 year deal from futsal club Bank of Beirut.
Koubeissi was also previously involved with Salam Zgharta, and won the Cup of Lebanon in 2014 with the northern club.
The 26 year old has represented Lebanon internationally in all youth levels of the national team, from the U14s to the U23s.
Koubeissi has also taken part in the futsal league with his former club Bank of Beirut, and was included in the senior national futsal team