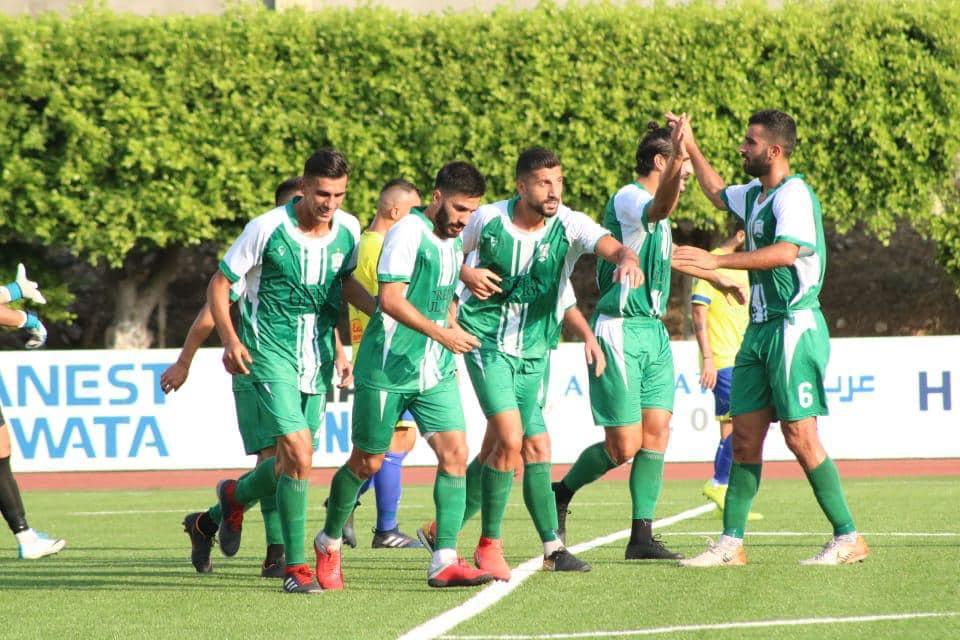 According to Kooora.com, Al Ansar have officially asked to change the venue of their game against Shabab Ghazieh on Sunday which was decided to be played at Saida International Stadium.
The championship leaders are displeased of how the pitch appeared to be in the Dahyieh Derby just last week and asked the game to be moved to Fouad Chehab Stadium in Jounieh even if it means changing the date of the game.
Shabab Ghazieh, on the other hand, had no problem for the game to be relocated as long as it's decided to be played at Kferjoz Stadium.
Saida International Stadium was decided to host Lebanon's match against Sri Lanka this November before the qualifiers were postponed. Were we going to host that game on a turf that bad?