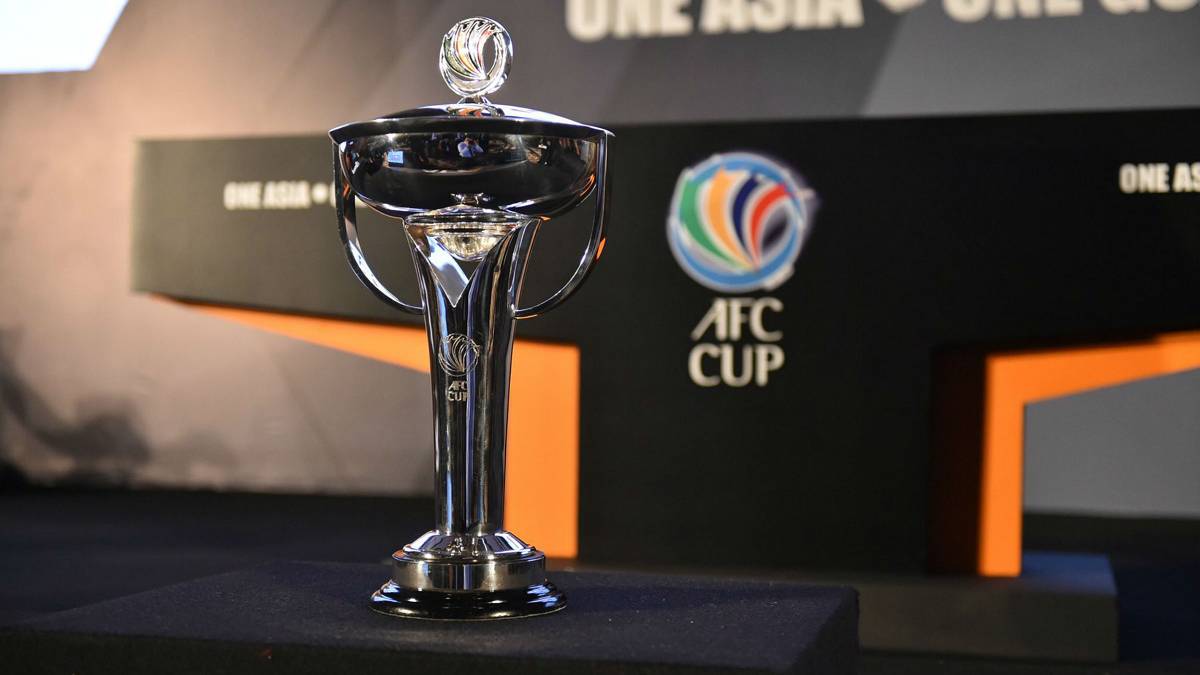 The Asian Football Association (AFC) has announced today the rescheduling of the West Zone group matches of the 2021 AFC Cup.
It was originally set to take place between 23 and 29 May. This comes directly before the 2022 World Cup qualifiers, which restarts on 30 May.
According to the new decision, the group stages games will be played between 21 and 27 May. Al Ahed then will play Al Nasr (Oman) on May 21, Al Wahda (Syria) on May 24, and Al Hidd (Bahrain) on May 27 on Bahraini turf. While Ansar will have to travel to Jordan for their games against Balata Center (Palestine) on May 21, Al Salt (Jordan) on May 24, and Al Muharraq (Bahrain) on May 27.
This is very good news for our national team players who will have a good recovery period before 7 June, our first game against Sri Lanka.