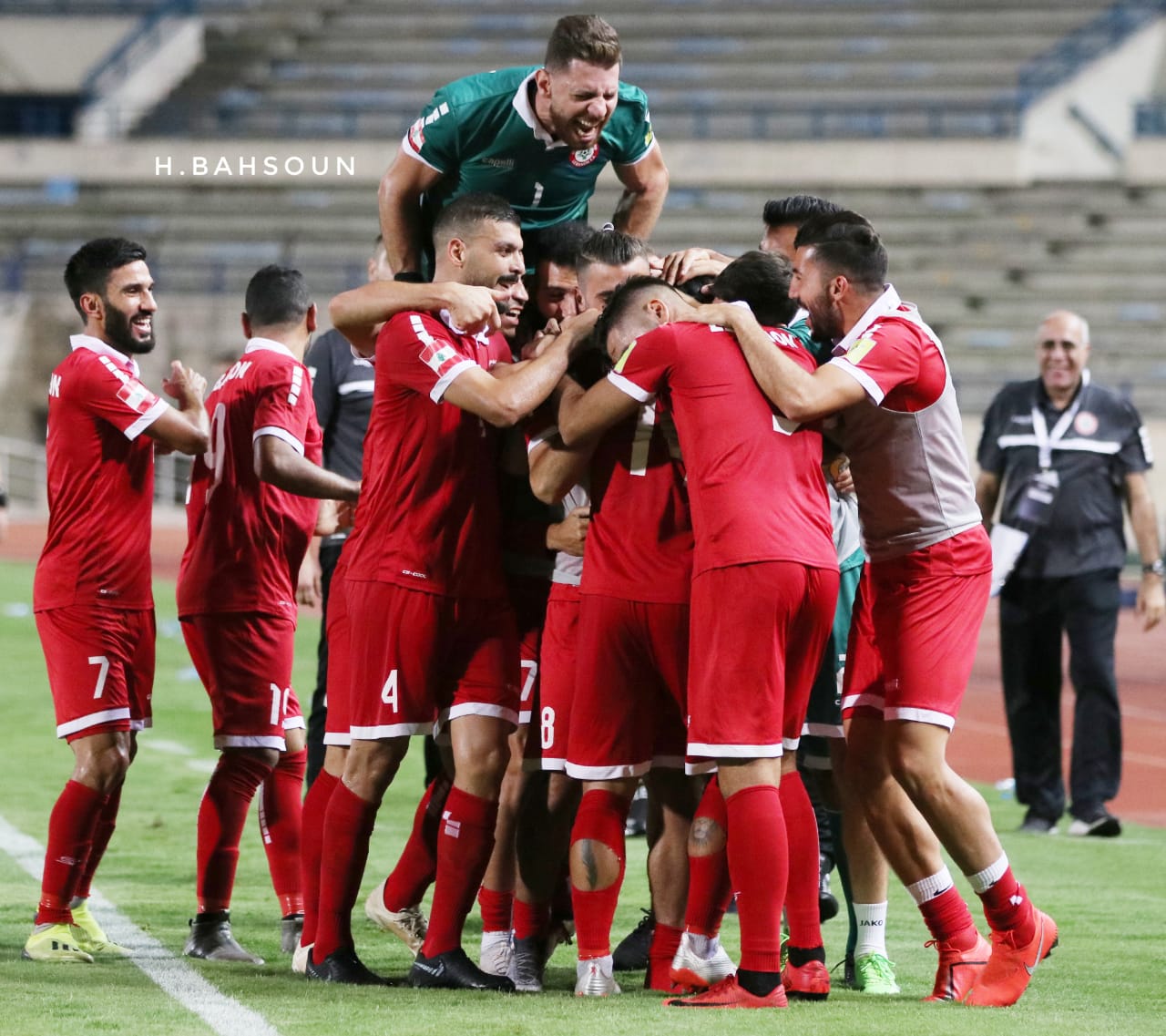 The joint 2023 AFC Cup and 2022 FIFA World Cup Asian qualifiers were set to resume in October and November of this year.
However, with the rising instability of the Covid-19 situation in many countries, the AFC have decided, alongside FIFA, to postpone the upcoming matches until 2021.
Three matches remain for Lebanon in the preliminary rounds, previously set for October 13th against Turkmenistan (away), November 12th against Sri Lanka at home, and November 17th to take on giants South Korea in Seoul.
The Lebanese FA had organized a training camp for the National Team in the UAE during the first week of September of 2020 to prepare for the qualifiers, which has also been decided to be postponed until further notice.
The AFC and FIFA will decide on dates and more details after monitoring the situation, with the main aim being the safety and health of players and staff.